My Easy Product Displays Review For Better Amazon Conversions
Here is my easy product displays review, I have been using easy product displays for my Amazon websites, and it converts incredibly well for me. It is very easy to use and set up.
This program is not free, but they do give you a 3 day trial to test it out. The best part of easy product displays is that you can create any size of banner display to promote any program not just Amazon, zazzle and share a sale.
They also have a wide variety of buttons that you can use, but you can easily upload your own that you have designed yourself.
Here are a few examples of what easy product displays can do.
This is an example of what you can do when promoting amazon products. Three are many different styles and sizes to choose from and it only takes a few minutes to set up a display like this one below.
a
Ninja Professional Blender (BL610)
Oster Pro 1200 Blender 2-in-1 with Food Processor
Hamilton Beach Stay or Go Blender with 32-Oz
This is an example of using products from zazzle. All you need to do is enter your zazzle affiliate number in the back office and you can create ad displays like this one below.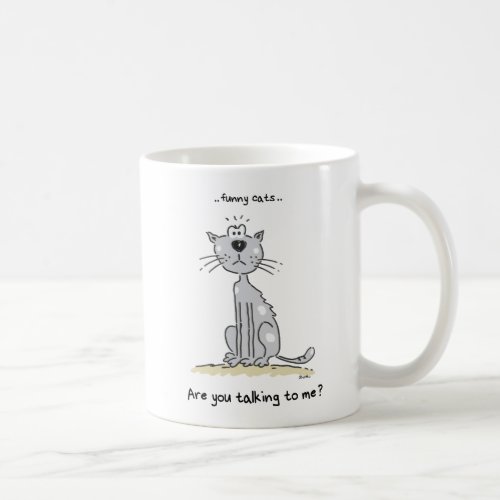 Funny Cats Quotes Mug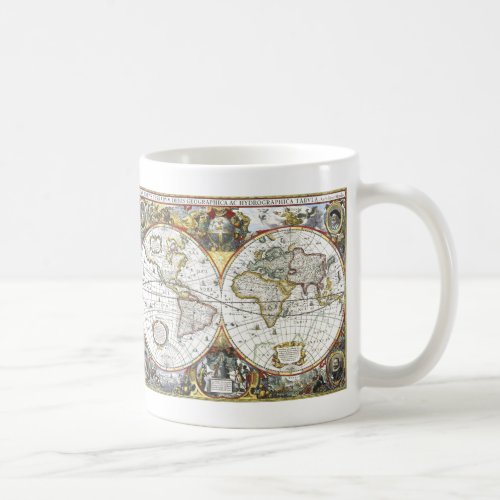 Antique World Map by Hendrik Hondius, 1630 Coffee

icecream colorful pattern frosted glass coffee mug

If you are a shareasale affiliate, you can also generate an ad code using easy product displays as well, check out the example below.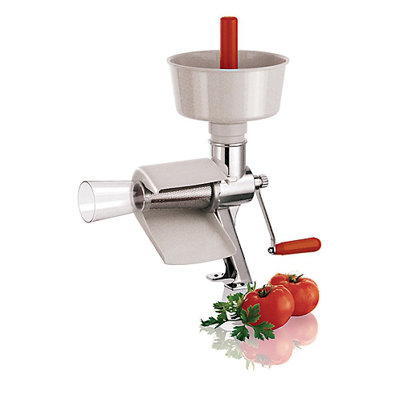 Manual Tomato Juicer

Silent Juicer Color: Red

Silent Juicer Color: Silver

Below is a screenshot of how to add amazon products to make an ad display. Firstly click on search and choose amazon, you can then search a certain product, for example I chose blender.
You can then choose which products you want to display. Under the settings tab, you can choose what color border you would like and what button banner you would like to be displayed under the product.
Once you have finished making your banners and buttons you can click on get code, which is on the far right of the page on the top.
You can then highlight the html code and place it anywhere on your website. They also stand out and look amazing on any blog post.
If you have your own website or blog, there are many ways where you can use easy product displays. Another great way to use these displays is by creating a categories page for your site. Just link an image to one of your category pages and insert the code on a page.
If you are an Amazon affiliate, using this tool makes it so much easier as well as you can search through the products instead of going to Amazon directly.
By clicking on the search button, you can search for products at Amazon and add the product images and urls with just one click.
I hope you have enjoyed reading my easy product displays review, and if you have questions please comment below.